Datacenter
ISOIN's position as an integrator of solutions for Datacenter management allows it to become the reference partner in the pursuit of operational effectiveness and efficiency. With an overall vision, IT management processes improvement programs expertise and ability to integrate own or third-party tools, ISOIN is the ideal partner to convert Datacenter into a strategic asset.
The solutions of ISOIN are built in modules which facilitate the management of operations and processes of Datacenters. Each module is adapted and personalized to our clients' profile responding to their individual needs.
Services catalogue
Software solutions: MyDCIM
Assets Management
Suppliers Management
Power Management
Capacity Management
Projects Management
Datacenter Operations
Help Desk
Facilities Management
Projects Office
Infrastructure Management
IT Infrastructure Projects
Solutions for integrated wiring: RDM Inteliphy
Certification tests
Support and Operation of mission-critical infrastructure
Assessment of Datacenter Management processes
Integration of operation processes
Programme for continuous improvement
Datacenter Dashboard
MyDCIM
MyDCIM is a technology developed entirely by ISOIN. It is oriented to the operation for the overall management of a datacenter system. It is a fully modular and customizable web solution. It is easy to adapt MyDCIM to the specific needs of any datacenter thanks to its flexibility and scalability.

Advantages:
• Adapted to your business: Flexibility, orientation to the operation
• Easy to deploy: SaaS solution, vendor independence
• Cost savings: Operative costs reduction, energy efficiency control
Learn more about MyDCIM, its modules, its specifications or have a look to our Interxion SUCCESS STORY.
GMAO Solution
It is a Computerized Maintenance Management System (CMMS) able to centralize the assets management from different customers. GMAO Solution is able to manage the preventive and corrective maintenance of the different equipments and facilities of a company.
Advantages:
• Supplied in SaaS mode
• Improved cost control
• Improved planning and maintenance
• Improved uptime maintenance
Thanks to its fully customizable interface and being a hosted cloud service, you can access management data from any device (computer, mobile, tablet, etc.) and anywhere.
The facilities offered when exporting data or developing in situ parties, together with the use of interactive elements such as QR codes, give GMAO Solution an innovative and flexible touch. It is a solution ready to be fit as a glove to the needs of any company.
Learn more about GMAO Solution, its features or its specifications.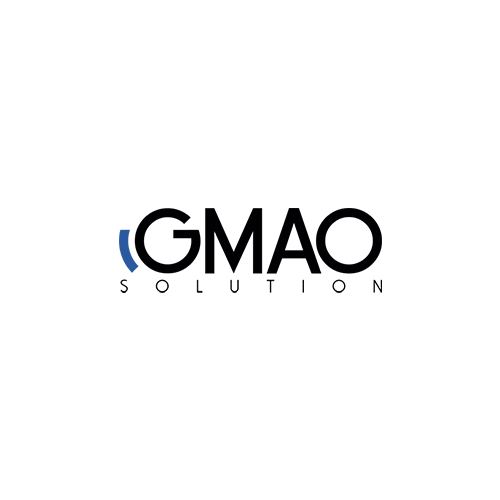 Advantages
Why ISOIN
Independent technology and suppliers
We use open platforms, a multivendor approach and we work with industry standard. That enables us to adapt quickly to changes in supply and avoid dependencies on proprietary technologies.
Methodology experts
Adoption of IT management methodologies ensures the delivery of world-class services with the appropriate levels of capacity, availability, continuity and security of the information that our clients require.
Customer focus
The activities and processes carried out to provide our customers are aligned with their business processes, sharing their sense of urgency, priority and taking as ours their expectations of quality and cost.

tha_footer_before(); ?>