Careers
As the world of technology changes rapidly, we are continuously looking for professionals with diverse backgrounds in different technologies. We are looking for committed professionals who have the desire to improve daily. We offer a young and dynamic environment where you will have the possibility to develop your inter-personal and professional skills, while engaged in innovative technological processes.If have some experience in the field of Informatics and Telecommunications do not hesitate to submit your CV using the links below. We are looking forward to your application!
Our profiles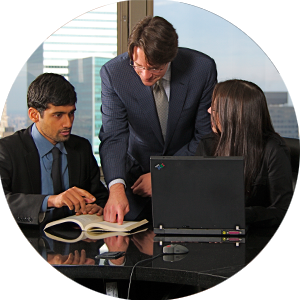 If you are close to graduating and you would like to pursue a career in IT, register here.
Senior
>4 years of experience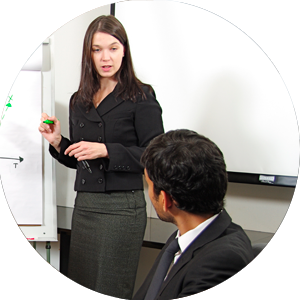 If you have some experience and you would like to join a stable team involved in large infrastructure projects and development processes, do not hesitate to register.
Expert
>8 years of experience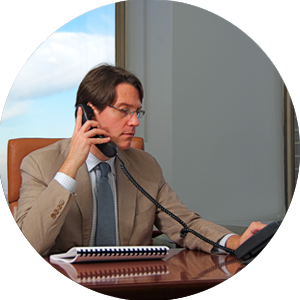 If you are an IT expert who would like to lead the technological developments in the next decade, click below.