The field of primary health care is becoming increasingly important. This is linked to the development of continuous health care by the population, who are increasingly concerned about their own well-being, through good habits, good diet and follow-up activities.
ISOIN, through its different e-Health projects, aims to facilitate the monitoring of people's activity, as well as helping them to take control of their vital factors such as pulse, blood pressure or body weight.
To this end, the Department of Innovation and Development has carried out a study on the applicability and usability of the different devices capable of granting such measures, contemplating values such as communication, the form of access to data offered, price and comfort granted (from the battery life to the usability and size of the device).
In these projects we try to implement the concept of IoT (Internet of Things) in which we are dedicated to integrate different devices in order to make everything easier for the user, so that you only have to link your device to the application and start to enjoy all its parameters in the palm of your hand.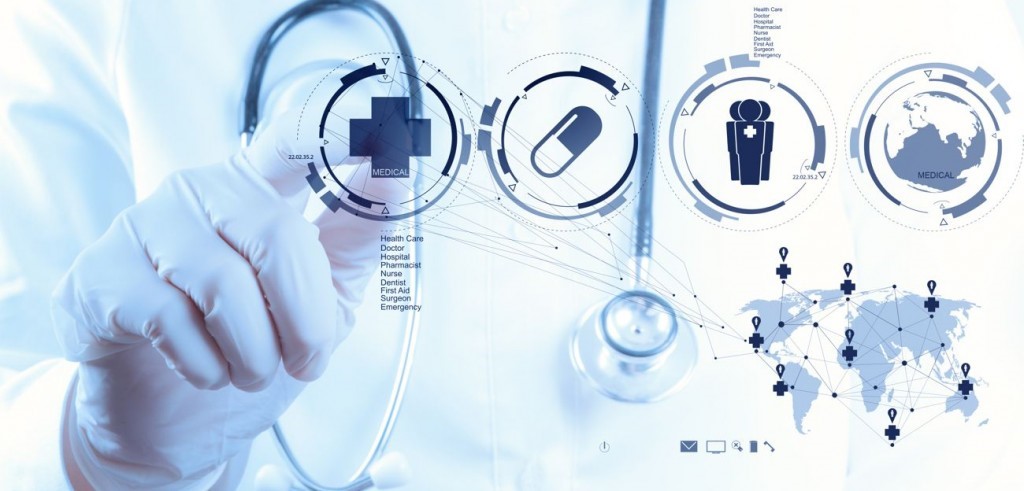 Similarly, we carry out these tasks based on Open mHealth-based modeling with the aim of improving interoperability with other medical and electronic systems or devices that can be integrated son.
It can be said that, at ISOIN we are proud to be part of these eHealth projects, contributing our small grain to the improvement of the provision of health services, supporting from the outset the promotion of continuous health care as a method of transportation to a healthy society that cares about the state of your health not only when they are sick.