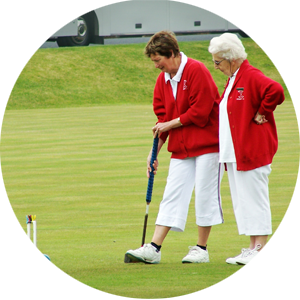 Wellbeing
Optimizing the workplace of elderly laborers: be in good health!
Wellbeing is a project that aims to prevent physical problems caused by the requirements of the working environment. Staying still numerous hours in the same position as well as an improper diet and lack of physical activity cause more and more problems which become apparent as people grow older. Wellbeing provides a well-balanced system that is able to meet the needs of end-users. Wellbeing focuses on improving the quality of life of older adults at work. In order to achieve its goal the system developed combines techniques such as exercise, workplace ergonomics, nutritional balance and stress management.
---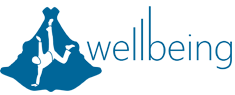 Coordinator:
CogVis Software und Consulting GmbH.
Partners:
CogVis Software und Consulting GmbH
Vienna University of Technology
Inst. for Computer Aided Automation 183
AIMC Advanced Information Management Consulting GmbH
Fitbase Institut für Online Prävention GmbH
Stichting Smart Homes
Intrarom SA
Ingeniería y Soluciones Informáticas S.L. (ISOIN)
University of Vienna, Department of Sociology
Funding program: AAL 6th call.
Development lines: ICT, eHealth and Ageing.