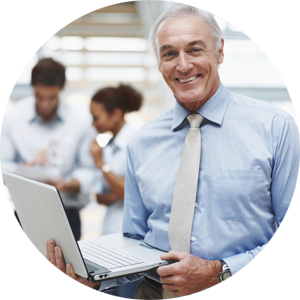 Elders-Up!
An adaptive system for enabling the elderly collaborative knowledge transference to small companies
The Elders-Up! project brings the valuable experience of elderly to start-ups and small companies. It facilitates intergenerational knowledge transfer thus preserving skills and competencies acquired with experience. The Elders-Up! project builds a collaborative ecosystem which brings the aforementioned groups closer thus strengthening the European experts workforce and maintaining their productivity and contribution to our society. The envisioned interface and set of sensors will gather information on how end users interact with the system while working with others.
---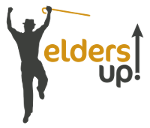 Coordinator:
Ingeniería y Soluciones Informáticas S.L. (ISOIN).
Partners:
Ingeniería y Soluciones Informáticas S.L. (ISOIN)
Optimización orientada a la sostenibilidad S.L.
GeoImaging Ltd.
Technical University of Cluj-Napoca
CleverCherry Ltd.
"Agia Marina" Elderly Care Center
Stockport City Council
Connectedcare services B.V.
Funding program: AAL 6th call.
Contact with the coordinator: Víctor Sánchez (vsanchez@isoin.es).
Development lines: ICT, eHealth and Ageing.