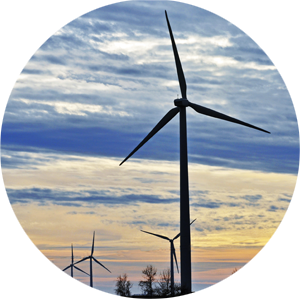 E3mel
Advanced solutions for energy efficient and economic
The integrated system of E3MEL obtains power-consumption data from smart meters and other devices in real time, it analyses the data using algorithms specifically designed for this purpose and generates information that helps the user improve energy efficiency. To achieve its purpose the following is being developed:
1 – Tailored devices for energy consumption data collection in real time (QoS is measured).
2 – A real-time data analysis system that processes energy consumption information gathered from heterogeneous smart metering devices.
3 – Algorithms designed to automatically detect the key parameters which define the energy consumption, thus providing best practices and lesson learnt to clients who are tipped on how to reduce their energy dependence.
---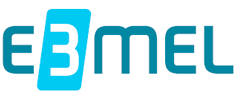 Coordinator:
Ayesa Advanced Technologies S.A. (AYESA).
Partners:
Ayesa Advanced Technologies S.A. (AYESA)
Eléctrica de Puerto Real S.A. (EPRESA)
Ingeniería y Soluciones Informáticas S.L. (ISOIN)
Adevice
ISOTROL
Funding program: Feder-Innterconecta 2012.
Development lines: Smart Cities.